Skip to Content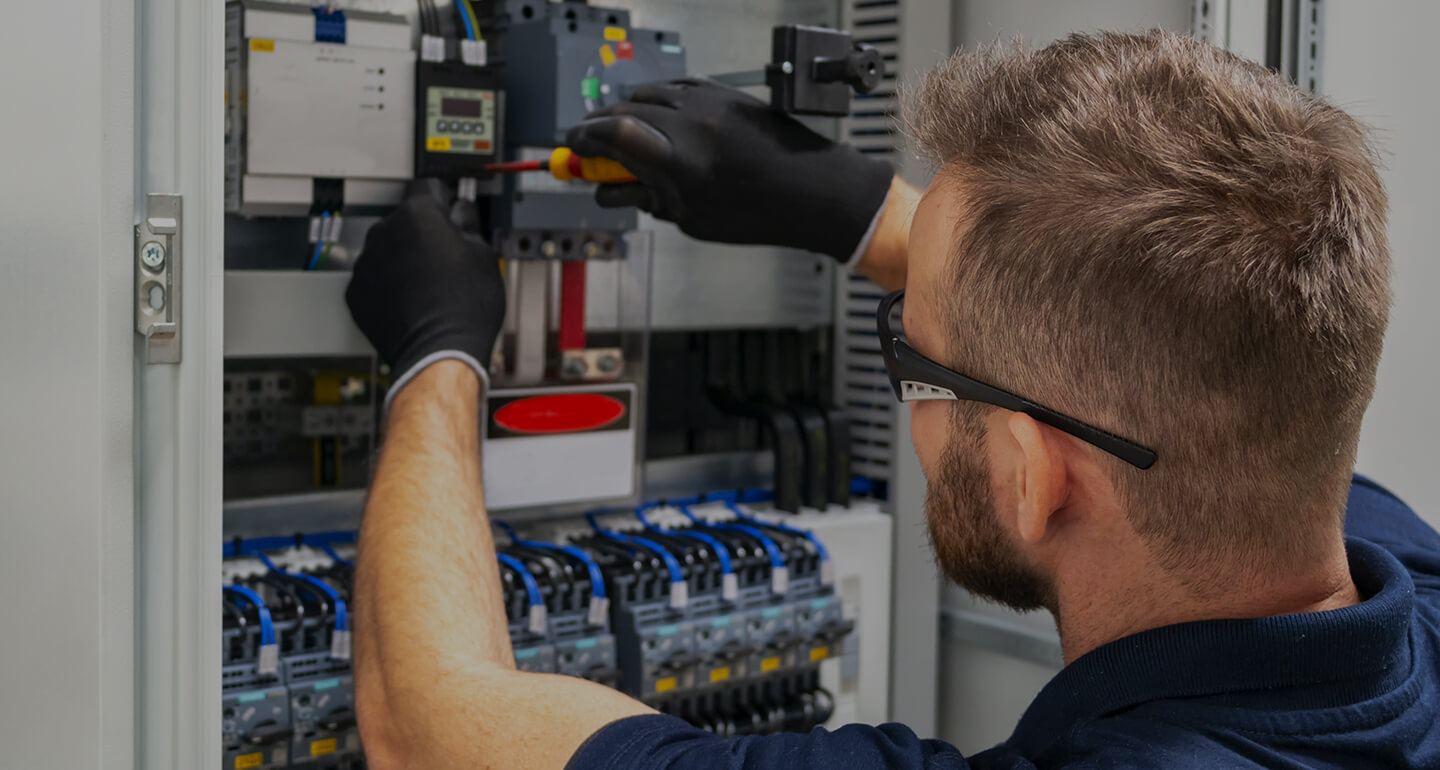 Check Electric Inc Helps Keep the Lights on in Manitowoc
Residential & Commercial Electrical Services in Manitowoc, WI
When your commercial space or home needs electrical work to help keep the lights on, then there is one team for the Manitowoc, WI area. Electricity keeps your home and office safe and comfortable. Check Electric Inc's technicians are licensed, trained, and certified to work on these systems to ensure you have lighting, heat, and cooling in your space. Electricity keeps your home and office safe and comfortable. Once you give us a call to set up a consultation, we can begin the conversation of your electrical needs and how we can help accomplish them.
We specialize in interior rewiring for today's technologically-advanced offices. Our technicians also help with the installation of security systems and energy-saving devices to keep your building safe and your monthly bills low. We prepare our fleet of trained technicians with the industry's best tools and the knowledge to work on any system no matter the age. Give us a call today to schedule your initial consultation and let us get to work for you.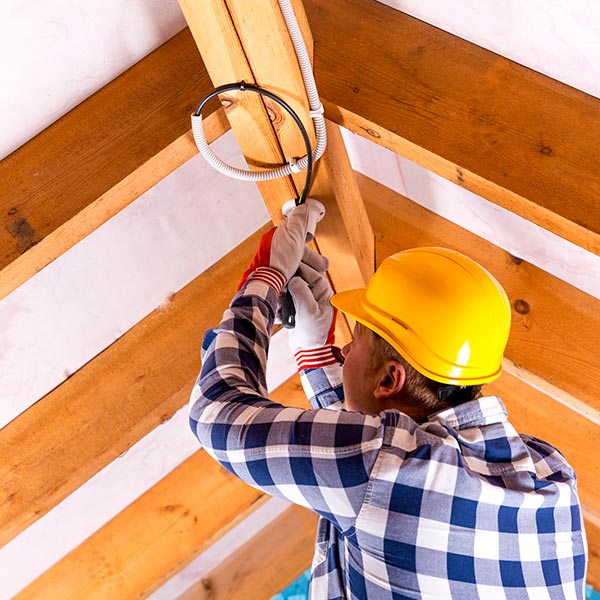 Residential Electrical Services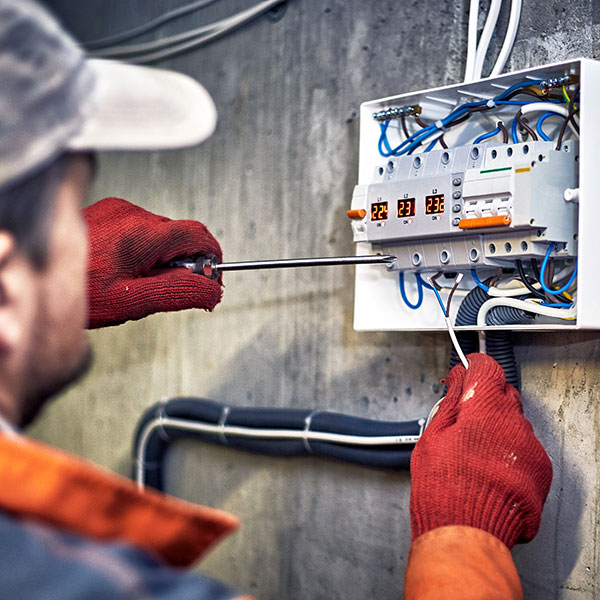 Commercial Electrical Services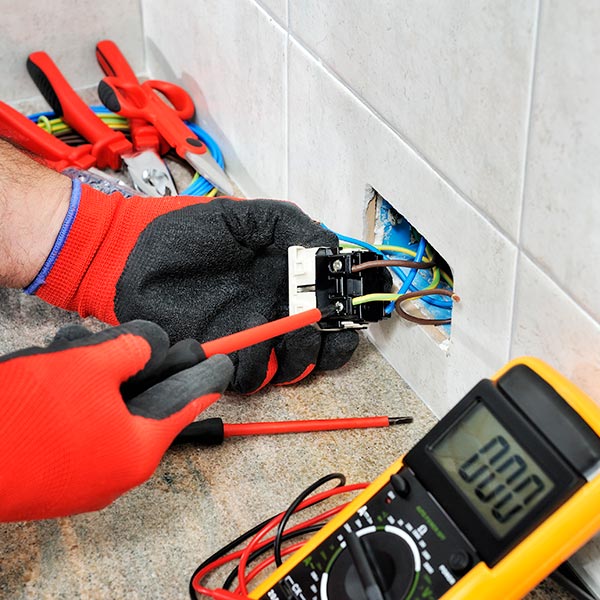 Check Electric Helps Homes and Businesses with Wiring & More
Our team at Check Electric Inc has been helping those in the Manitowoc, WI area for many years. We work with residents and business owners in their existing homes and buildings, or we can help while you are constructing a new building. We provide wiring and more to keep your building updated and modernized with the best possible electrical services. Check out our available services, and don't hesitate to call and ask if you need something you don't see below.
Residential
Residential Wiring
Custom Home Wiring
Lighting

Landscape Lighting
High-Efficiency Lighting
Lighting Repair

Remodeling
New Construction
Service Upgrades
Generators
Residential Solar Energy
Commercial
Industrial Wiring
Commercial Wiring
Electrical Design
Office and Retail Wiring
Lighting

Landscape Lighting
Commercial Lights
High-Efficiency Lighting

Lighting Repair
Remodeling
New Construction
Service Upgrades
Generator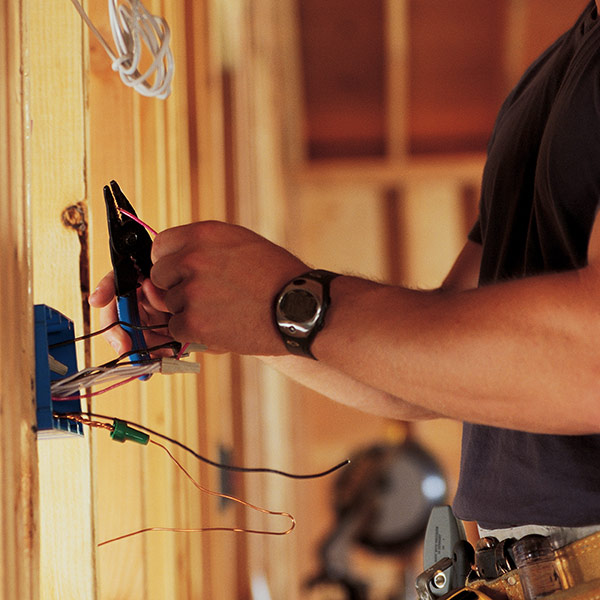 Need Power After an Outage? Consider a Generator!
Being one of the best electrical services providers in the area means we all have access to all the most excellent electrical equipment necessary to keep you safe through any storm. Generators can also keep you safe throughout the winter when heavy snowstorms knock out your power. They keep on all the necessary appliances running like your heater and refrigerator, as well as your lights. We can help you find the appropriately-sized one for your home or office. Buying one not big enough can hurt your chances for survival and buying one too big can cost you and arm and a leg. With the proper size generator, you could last months without the main power. Check Electric Inc helps keep your power on and your inhabitants safe during and after the storm. Reach out to our staff today to get all the info you need when purchasing a generator for your home or office.
About Us
As part of the Lakeshore area for over 50 years, Check Electric continues to bring only the highest quality service and installation in the electrical industry. We are State certified, fully insured and offer free estimates. We pride ourselves on reliable and prompt service.
A full-service electrical contractor, Check Electric has the experience to handle all projects of any size; industrial, commercial or residential. Our friendly customer service and fair pricing are sure to please.

Address
4801 Dogwood Lane
Manitowoc, WI 54220
Phone
920-682-1492
Hours of Operation
Monday: 7:00 AM – 5:00 PM
Tuesday: 7:00 AM – 5:00 PM
Wednesday: 7:00 AM – 5:00 PM
Thursday: 7:00 AM – 5:00 PM
Friday: 7:00 AM – 5:00 PM